Overzicht / Summary
A selection of projects – since 1992
THE YEAR ZERO
35 MM ARTHOUSE CINEMA DOCUMENTARY ABOUT THE PROPHECIES OF THE MAYA'S AND THE YEAR 2012
–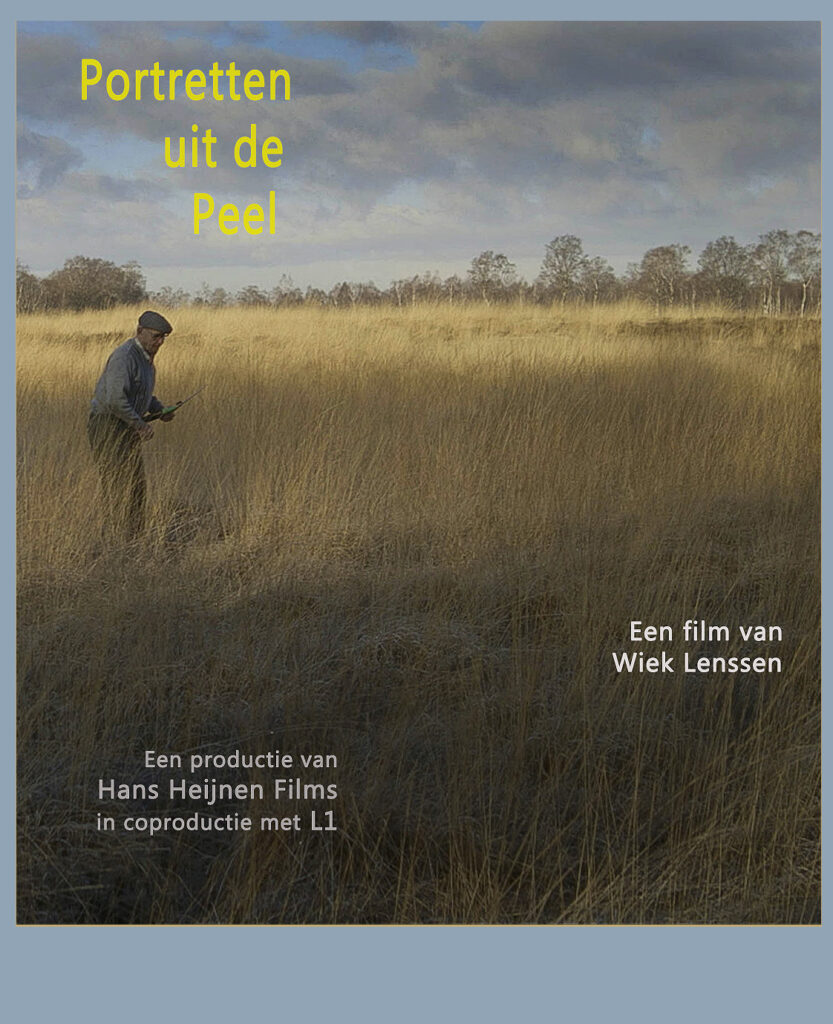 PORTRETTEN UIT DE PEEL / THE LAST DUTCH ON WOODEN SHOES
Poetic doumentary about a photographer and some old portraits of the dwellers of the Peel, a former peat region in the southernmost province of the Netherlands.
SOY The KILLER BEAN / GIFBONEN
THREE SHORT FILMS ABOUT THE VIOLENCE IN BRAZILIAN SOYBEAN CULTIVATION
–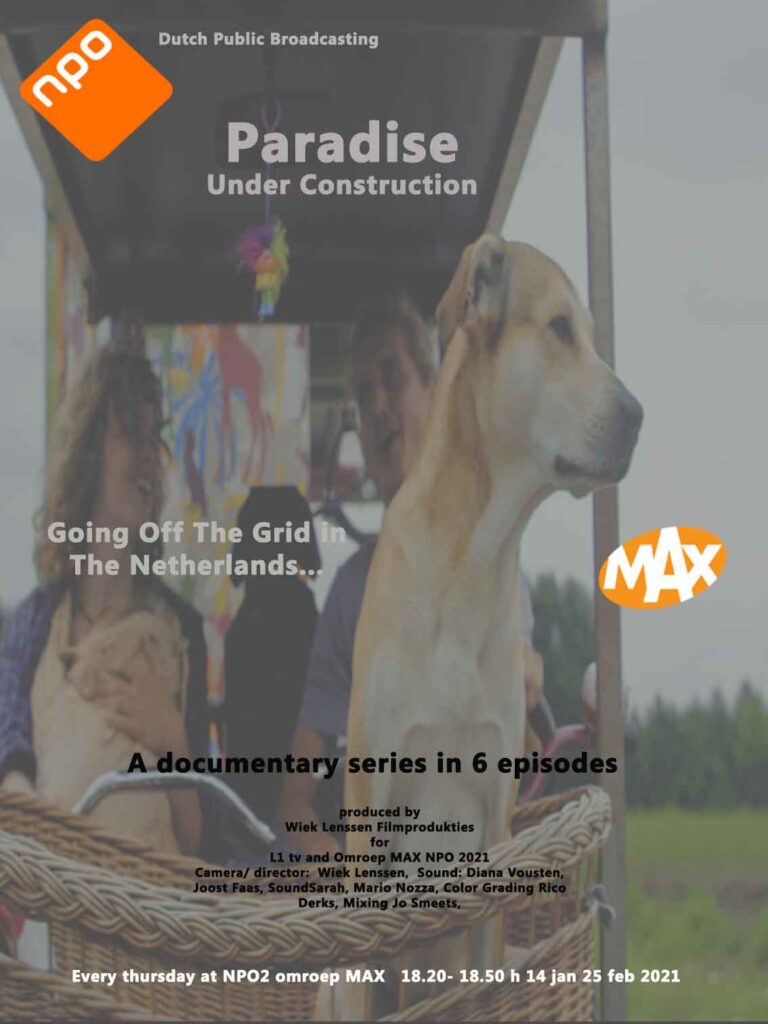 PARADISE UNDER CONSTRUCTION
DOCUMENTARY SERIES (6 episodes) ABOUT ECOLONISTS GOING OFF THE GRID IN THE NETHERLANDS
–
(executive producer/ directed by Laurens Lenssen)
–
–
   RUFUS SAATI, THE SPIRITS HAVE GONE
16MM DOCUMENTARY ABUT THE STRUGGLE OF AN ASMAT PAPUA, AGAINST THE DESTRUCTION OF THE RAINFOREST AND HIS CULTURE.
–
–
  PIDLISAN'S GOLD / HET GOUD VAN PIDLISAN
DOCUMENTARY ABOUT THE CLASH BETWEEN TRANSNATIONAL GOLDMINES AND THE IGOROT TRIBES OF THE CORDILLERAS MOUNTAINS, NORTH-PHILIPPINES
–
–
   CHILDREN OF THE JUNGLE  / BEVALLEN IN DE RIMBOE
DOCUMENTARY ABOUT THE  HIGH INFANT MORTALITY RATE  IN THE INTERIOR OF WEST-PAPUA
–
–
     POLENKARAVAAN
SEASON LABOURERS FROM  POLAND SEARCHING FOR JOBS IN THE  SOUTH OF HOLLAND.
–
–
A ROAD TO NOWHERE /   DE BERGEN BEWEGEN)
TRADITIONAL LIFE OF THE MOUNTAIN PAPUANS IN WEST  PAPUA: : A STRUGGLE TO SURVIVE FACING MODERNISATION AND GLOBALISATION (EXPOSITION AND PHOTOBOOK)